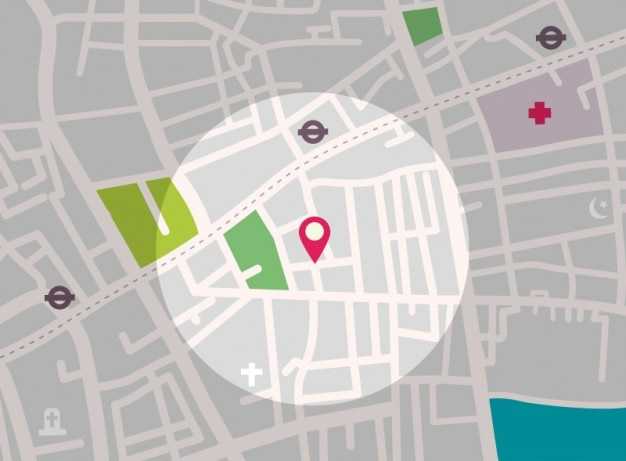 Birla Arnaa is an upcoming residential project by Birla Estates. It is one of India's most trusted and renowned real estate developers. Strategically located in Shettigere, Devanahalli. It offers a perfect blend of modern living and serene surroundings. Explore the project's location, address, and other essential details.
The location of Birla Arnaa is one of its standout features. Situated in Shettigere, Devanahalli. It is in a prime location of Devanahalli which is in the rapidly developing North Bangalore region. North Bangalore is known for its:
Well-planned infrastructure
Excellent connectivity
Proximity to major IT parks, business hubs, and international airports
The project's location map showcases its strategic positioning within the city. Shettigere is a sought-after neighborhood known for its:
Lush greenery
Peaceful environment
Seamless connectivity
The area offers a perfect balance between urban convenience and natural beauty.
Birla Arnaa Address:
The address of Birla Arnaa is as follows: Birla Arnaa, Shettigere, Devanahalli, North Bangalore.
The project's address places it near various key landmarks and amenities. Devanahalli, a rapidly growing suburb, is home to:
Major infrastructure developments
Educational institutions
Healthcare facilities
Entertainment options
It is also known for housing the Kempegowda International Airport. The proximity to the airport makes it a convenient choice for frequent flyers.
Let us look at the project details, which unveil the key aspects of Birla Arnaa:
Project Name: Birla Arnaa
The project is named Birla Arnaa, reflecting the commitment to quality, luxury, and comfortable living for which Birla Estates is renowned.
Project Location: Shettigere, Devanahalli
Birla Arnaa is strategically situated in the serene and well-connected neighborhood of Shettigere, Devanahalli, offering residents a peaceful living experience.
Zone: North Bangalore
The project falls under the vibrant and rapidly developing North Bangalore zone, known for its growth potential and prospects. It provides easy access to major employment hubs, educational institutions, and healthcare facilities.
Project Stage: Prelaunch
Birla Arnaa is in the prelaunch stage, offering prospective buyers an excellent opportunity to invest in a future-ready residential development. Early investors can benefit from competitive pricing and attractive payment plans.
Project Type: Apartments
Birla Arnaa offers a variety of apartments designed to satisfy the needs and preferences of homebuyers. The project features well-planned and spacious 1, 2, and 3 BHK apartments, ensuring an ideal home for every family size.
Builder: Birla Estates
Birla Estates, the builder behind Birla Arnaa, is a trusted name in the real estate industry. With a legacy of excellence and a commitment to delivering quality homes, Birla Estates has earned the trust of homebuyers across the country.
Living in Birla Arnaa offers residents the best of both worlds. The project is nestled amidst lush greenery, providing a serene environment. Residents can enjoy the beauty of nature, indulge in outdoor activities, and experience a peaceful retreat away from the hustle and bustle of the city.
At the same time, Birla Arnaa ensures easy connectivity to major destinations. The project is well-connected to various parts of Bangalore through an extensive network of roads and highways. The Kempegowda International Airport is conveniently located nearby, making it a breeze for frequent travelers.
Additionally, Shettigere and Devanahalli offer a host of amenities near Birla Arnaa. From educational institutions to healthcare centers, shopping malls to entertainment hubs, residents will find everything they need within reach. The area is witnessing rapid development, with numerous infrastructure projects and commercial establishments on the horizon.
Investing in Birla Arnaa provides a comfortable living space and promises substantial returns in the future. With its booming real estate market, North Bangalore has become a preferred choice for both end-users and investors. The area's exponential growth potential ensures that your investment in Birla Arnaa will appreciate significantly over time.
Frequently Asked Questions
1.
What is the exact location of this Birla Arnaa?
The proposed residential developmental project's location is yet to be known.
2.
Which are the nearest landmarks close to Birla Arnaa?
Once the property location is known we could figure out the closest landmarks to the property.
3.
How far is the location from Bangalore International Airport?
The Property is 44.6 kms away from the Bangalore International Airport
4.
How far is Birla Arnaa from Kempegowda Bus Station?
Birla Arnaa is 12.4 kms away from the Kempegowda Bus station.